eMeteors is a global provider of software development / IT services. We build Organizational Specific Platforms that are leveraged across the organization, enabling our clients to increase business agility, rationalize redundancies, and achieve economies of higher scale.
At eMeteors, we go beyond providing solutions. We shape the advantage of our clients by working closely with their technologies and business focuses.
eMeteors heritage of success can be attributed to the technical partnership we form with each client. eMeteors strives to become client's active technology agent to effectively contribute to the strategic business goals by establishing a win-win relationship.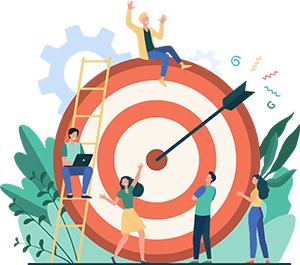 Mission
eMeteors is a technology services and consulting company, dedicated to create value for its customers by providing efficient, elegant and durable solutions. We aim to solve our customers' most complex business problems combining the power of advanced technology, deep business insight and limitless innovation.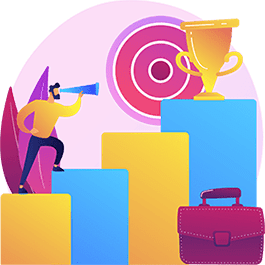 Vision
We want to be the first choice of our customers as a preeminent technical solution provider. Our goal is to operate on a global scale, compete at the highest level and employ the best people. Most importantly, we want to forge strong, long-lasting partnerships with our customers that help them reach their full potential.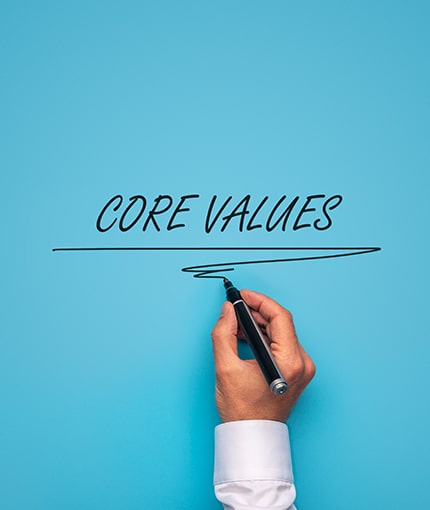 Customer Success: To us, the success of our customers come first. We are committed to exceed customer expectations and help them excel in their business.
Openness: We accept change, new ideas and challenges with open arms. We see them as opportunities for growth and excellence.
Respect: We believe in giving respect to our colleagues, our customers, our partners, our vendors and to every individual who comes in contact with our business. We strongly feel that without respect, teamwork is impossible. We respect social, cultural and linguistic diversity and consider it to be vital for Global Teamwork.
Excellence: We are determined to excel in every aspect of our functioning. Be it Technology, Domain Expertise, Quality and Operational efficiency; we are persistently striving to attain newer heights by adopting industry standards, by optimizing our processes and through constant innovation.
These four values are the CORE of eMeteors . They represent the fundamental principles on which we do business. We believe that customer focus, openness to change, respect to others and excellence in our practice are most essential in maintaining the integrity of our company and achieving success for our clients.